About Master Falcon
As a home cleaning and repair specialists, Master Falcon is dedicated to providing top quality cleaning service for both residential & commercial properties. Our aim is to use our experience, hard work and dedication to provide you with the highest level of cleaning service , in every project we undertake. Providing complete project management with no hassle, however large or small jobs. We focus on providing you with outstanding customer service and technical expertise, through our highly professional and experienced cleaning staff. We are proud of the relationships we build up with our clients, that why our company achieves the outstanding results today.
Our mission is to deliver exceptional cleaning services, including nanny and House-maid services, along with top-notch technical services.
To be a leading provider of cleaner and technical services. Thru innovative, reliable and dedicated staffs in order to create a safe and harmonious environment to both our staffs and clients.
Except too obtain some work advantages from it but whom has any rights.
Read more
Actual teachings of the great explorer of the truth masters human happiness.
Read more
Services
Effective Services We Provide
We work with your company to identify position requirements, implement recruitment programs, and
initiate employee assessments that maximize recruitment efforts
Our team is made of trained and experienced cleaners. We offer flexible scheduling options and can tailor our services to meet your specific needs. Our services include general cleaning, deep cleaning, move in/move out cleaning, window cleaning, and pressure washing.
Book Now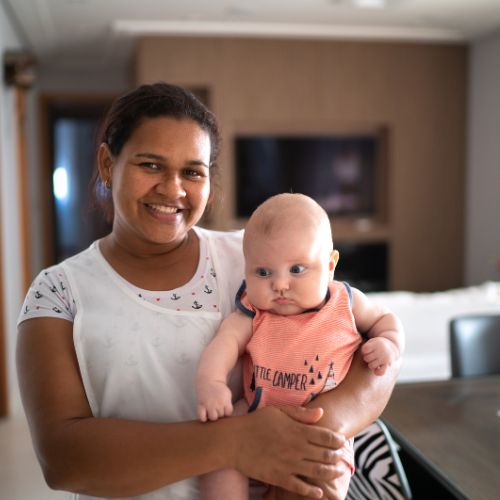 Our maid service offers professional and thorough cleaning services for homes and businesses. Our team is made of experienced and trained maids. We offer flexible scheduling options, including daily, weekly, bi-weekly, and monthly cleaning services.
Book Now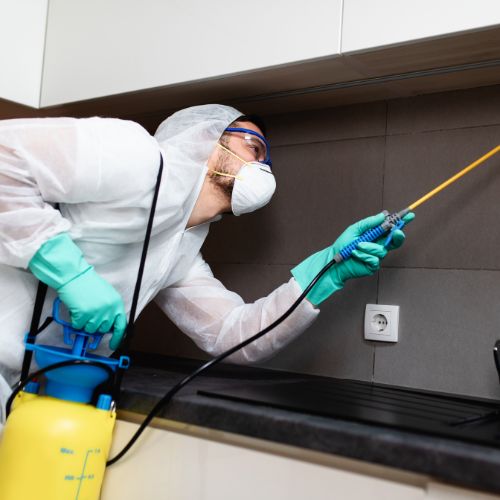 Carpet Cleaning, Mattress Cleaning, Deep Cleaning (Apartment /Villa/ Office), General Cleaning (Domestic and Commercial), Sofa Cleaning, Tank Cleaning, Pest Control and Sanitization



Book Now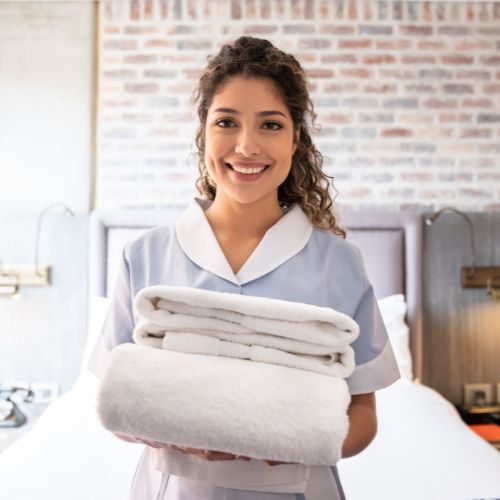 Full Time (Live IN): Housemaid /Nanny/Cleaner, Full /Half Day (Live Out): Housemaid /Nanny/Cleaner, Part-Time ( Weekly /Monthly ): Housemaid /Nanny/Cleaner
Book Now
We provide our utmost to fix electrical problems and our emergency service team is available 24/7. From fixing light fixtures to complete electrical installation,
Book Now
We offer flexible scheduling options and can work around your schedule to minimize disruption. Our services include general maintenance, carpentry, electrical work, plumbing, painting, and more.
Book Now
Create Meaningful Experiences for employees
Focus people by understanding employees' emotions and
perspectives at all touch points, so you can take action and focus
experiences on what matters to the people.
The Steps of
Recruitment Process
Master Falcon Team
Professional Individuals
"Meet Our Family: A Glimpse into the Heart of Our Company"
Fernando Prokesch
2023-07-05
Unprofessional service delivery for a live in maid, and by Ms Carol who handle the maids. Not recommend at all.
i highly recommend it to any one as they are a very good company with professional management .. as any problem happens, they deal with it immediately .. also lady called Donna she is perfect in dealing with kids and home work at the same time.
Shehrbano Syed
2022-12-21
I have been using Master Falcon for a year and a half and only have good things to say about the service I have received. My nannies are very loving and diligent. Carol is always available to solve any problems that arise, and has been supportive in ensuring that all matters are resolved in an amicable and respectful manner. I wish them well, and will continue recommending them to friends & family.
Amr El Faramawy
2022-12-18
My review is based on 2 different live-in fulltime maids that we received from Master Falcon. After a discussion with Carol (Master Falcon live-in maid handler) about our maid requirements, the maid she provided us was let go after 1 month due to issues such as personal hygiene, inattentive and inability to follow instructions, and not being a capable nanny with children. When Carol was contacted regarding those issues, instead of fixing the issues with the maid, she decided it was better to give several excuses on behalf of the maid to us which sparked further issues leading to changing the maid as per the contract. Second maid came to us energetic and ready to work, her second day was her day off where they all meet together for a Christmas party along with Carol. She came back that day coughing all night and the following day she was sick and can't finish her daily work or attend to our son. Carol as usual decided it was better to blame it on the weather and mentioned that "She came to us feeling fine". Overall experience and impressions of Master Falcon is that they are unprofessional and the workers they provide are not fit or trained to their respective work. I would advise if you're desperate to hire one of their maids, to sign a 6-month contract rather than getting stuck for a longer period and have to face the same issues as we have.
Master Falcon have an amazing service, very efficient and hardworking. Staff are very well trained. I highly recommend them. I have been with them for two years now and have no regret.
soha abdelrahman
2022-11-27
I am a customer of master falcon for almost 2 years now, my family and myself really loves Laura. She is so kind to my kids, and always takes a good care of them. She is so responsible, caring and trustworthy woman.
I have been using them for 2 years now and Ive been really happy with their level of professionalism and customer care. Carol is very understanding and has been lovely to work with. We love Alicia she is so wonderful!!
Good experience to work with mater Falcon they have professional cleaner I tried Isabel she so kind and good
Alberto Oliveira
2022-11-21
I have being using the maid service for 2 weeks now, and I am very happy and satisfied. The manager Carol is very flexible and my maid Isabel is really kind, discreet and keeps herself busy. Definitely reccomend.