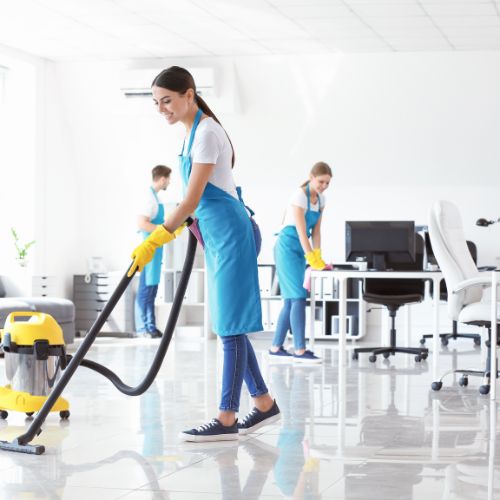 Welcome to Master Falcon Plumbing Services in Dubai
Master Falcon is a leading provider of professional plumbing services in Dubai. With years of experience in the industry, we have built a strong reputation for delivering high-quality and reliable plumbing solutions to both residential and commercial clients. Our team of skilled and certified plumbers is committed to resolving any plumbing issues efficiently, ensuring customer satisfaction is always our top priority.
Our Services: At Master Falcon, we offer a comprehensive range of plumbing services to cater to various needs and requirements. Whether it's a minor repair or a major installation project, our experts are equipped to handle it all. Some of our key services include:
Emergency Plumbing: Plumbing emergencies can strike at any time, causing inconvenience and potential damage. Our 24/7 emergency plumbing services ensure that we are always available to tackle urgent issues promptly.

Pipe Repair and Replacement: Leaky or damaged pipes can lead to water wastage and property damage. Our team can identify and repair leaks or replace old, worn-out pipes with durable and reliable alternatives.

Drain Cleaning: Clogged drains can disrupt daily activities and pose hygiene concerns. We use advanced tools and techniques to clear clogs and restore the smooth flow of water.

Water Heater Services: If you're experiencing issues with your water heater, our experts can diagnose the problem and perform repairs or recommend a suitable replacement if necessary.

Fixture Installation and Repair: From faucets to toilets, our team can handle the installation and repair of various plumbing fixtures with precision and care.

Sewer Line Services: Problems with sewer lines can lead to foul odors and potential health hazards. We offer sewer line inspection, repair, and replacement services to ensure the proper functioning of your sewer system.

Bathroom and Kitchen Plumbing: Planning a bathroom or kitchen renovation? We can assist you in the plumbing aspects, ensuring everything is installed correctly and up to code.
Why Choose Master Falcon:
Experienced Professionals: Our team consists of skilled and experienced plumbers who have successfully completed numerous projects with excellence.

Reliability: We value our customers' time and always strive to be punctual and efficient in our services.

Transparent Pricing: Our pricing is fair, transparent, and provided upfront, so you know what to expect before we start the work.

Quality Workmanship: We take pride in delivering top-notch workmanship that meets industry standards and exceeds customer expectations.

Customer Satisfaction: Customer satisfaction is at the core of our business. We ensure that our clients are happy with the results of our plumbing services.